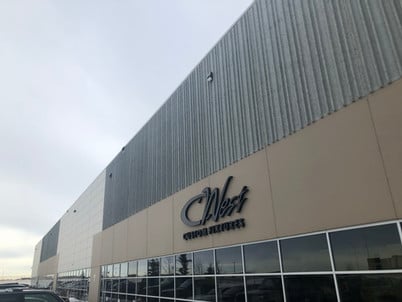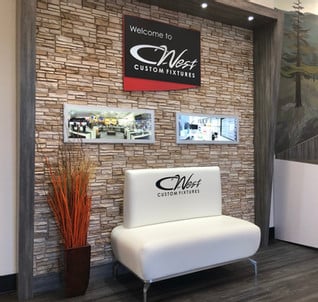 Over 23 Years of Service
C-West Custom Fixtures Inc. was founded in 1997 by Anita MacKenzie as a manufacturer of retail store fixtures and specialty mill-work projects. 23 years later we proudly service North America with our 33,000 square foot, LEED compliant (Leadership in Energy and Environmental Design) manufacturing facility and head office in Calgary, Alberta. We also work closely with global partners to offer the best value to our clients.
Our specialty is integrating custom-designed millwork with solid surface, metal, glass, plastic, lighting, signage, and graphics as a seamless solutions provider. From concept to completion our team is with you every step of the way. We provide design, store planning, engineering, manufacturing, shipping, and installation as well as ready-to-go fixtures. From roll-out programs to custom manufacturing one-of-a-kind fixtures, we take pride in our workmanship. With our full-service woodworking facility, we combine and incorporate all types of material including glass, metal, plastics, and electrical.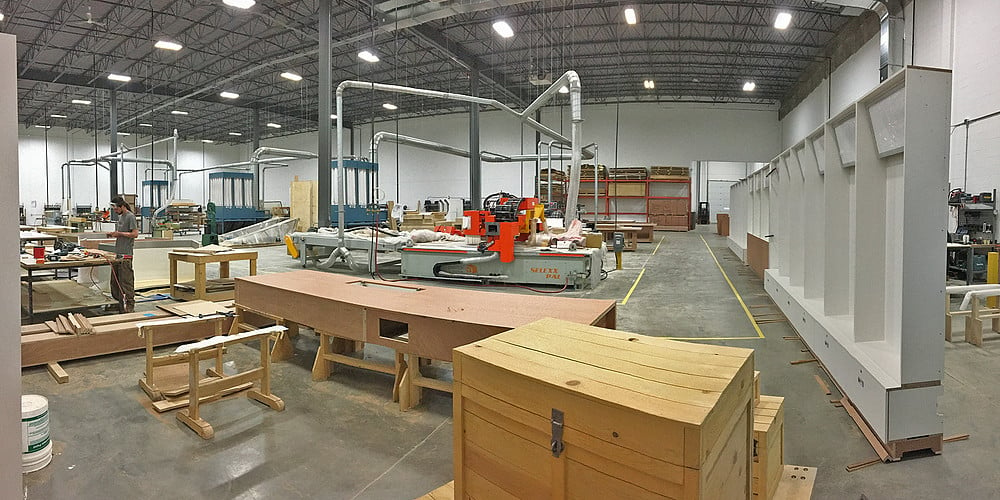 The Shop - Behind The Scenes
C-West's philosophy is to work hard to earn the respect of each and every customer, strategic vendor, our team, and the community we serve, by bringing high standards of craftsmanship and knowledge through our strong tradition of cabinetmaking. The skilled journeymen at C-West are dedicated to understanding the expectations of each customer and are committed to bringing experience and artistry into the 21st century. By mentoring apprentices through the inter-Provincial Red Seal Cabinet Making program, a highly skilled team has been created.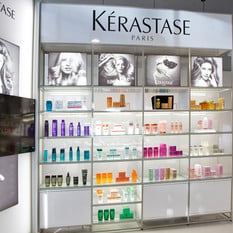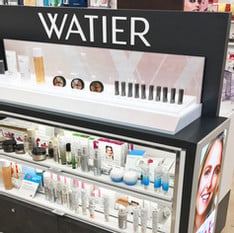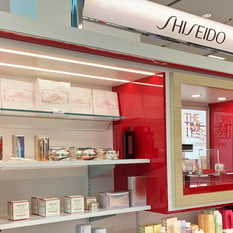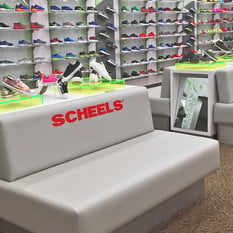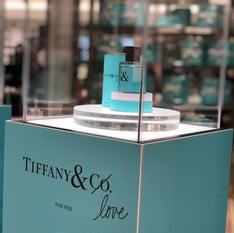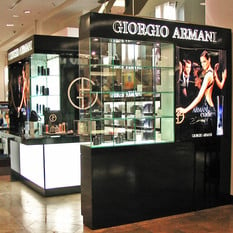 Brand Loyalty and Outstanding Service
We know what may work for one customer may not work for another. That's why our focus is not on just creating merchandising systems, it's a commitment to quality and value that supports your image and your budget. Our team works to bring your design to life by creating designs that speak to your customers, creating an emotional connection and brand loyalty to your business. We focus on developing solutions for the technical details, materials, and structures to be created.
The fast-paced changes in material usage, combined with new lighting technology available has created an opportunity to work closely with each client and develop prototypes to test new components and new ideas. We find and value engineer solutions to achieve your budget and produce a successful build. Our goal is to create the retail environment you've envisioned and feel passionate about.